Meet

Stephen Wiley
---
I'm a videographer based out of Alberta, Canada. I travel the world with my best friend, Havilah Heger, and we shoot weddings + elopements and are all about capturing your memories and emotions. I grew up in the Himalayas of Pakistan and so travel and adventure are two things I really enjoy! Videoing weddings isn't just a simple job to me. It's capturing a couple's special day and recording it in video-form, which will stay with them forever.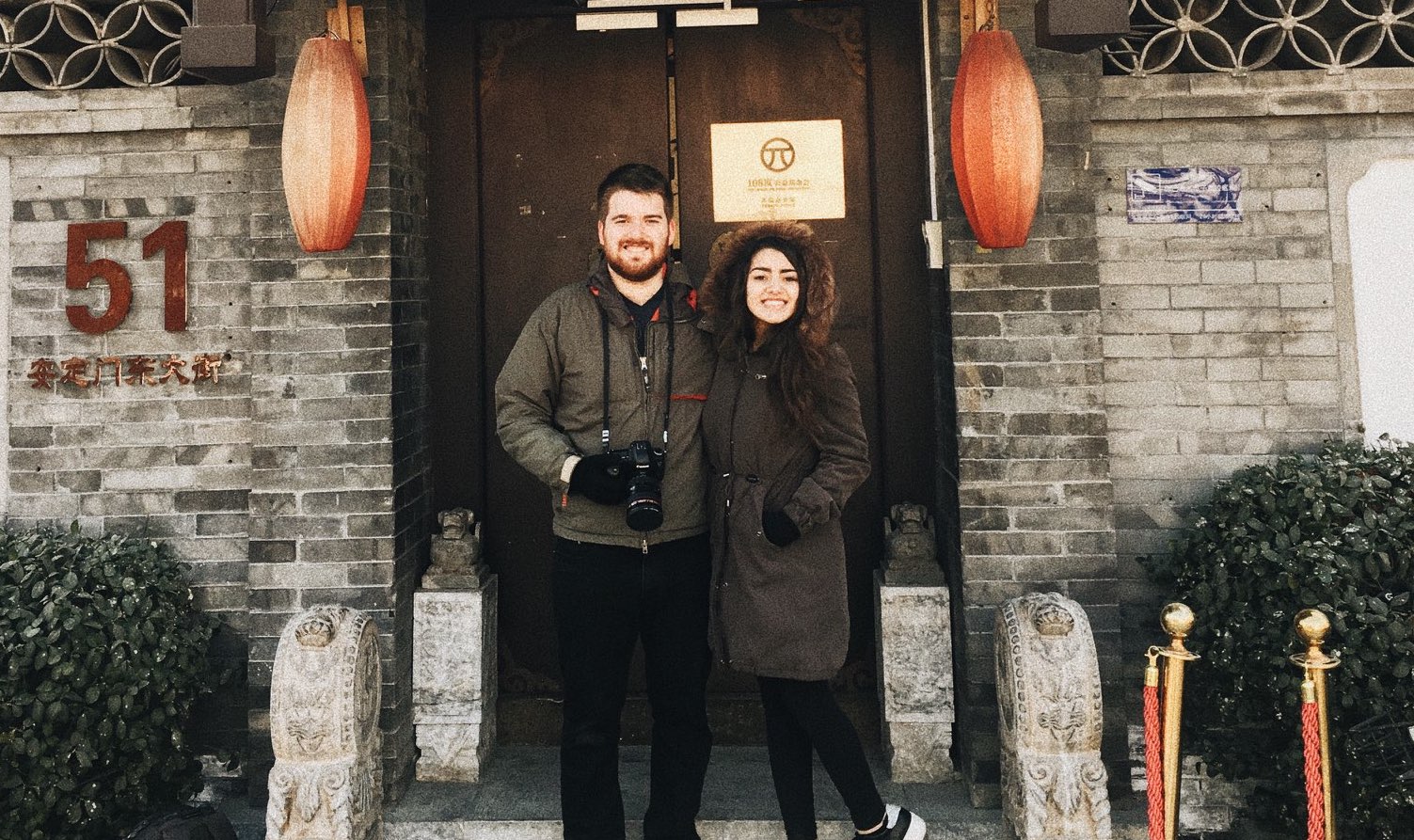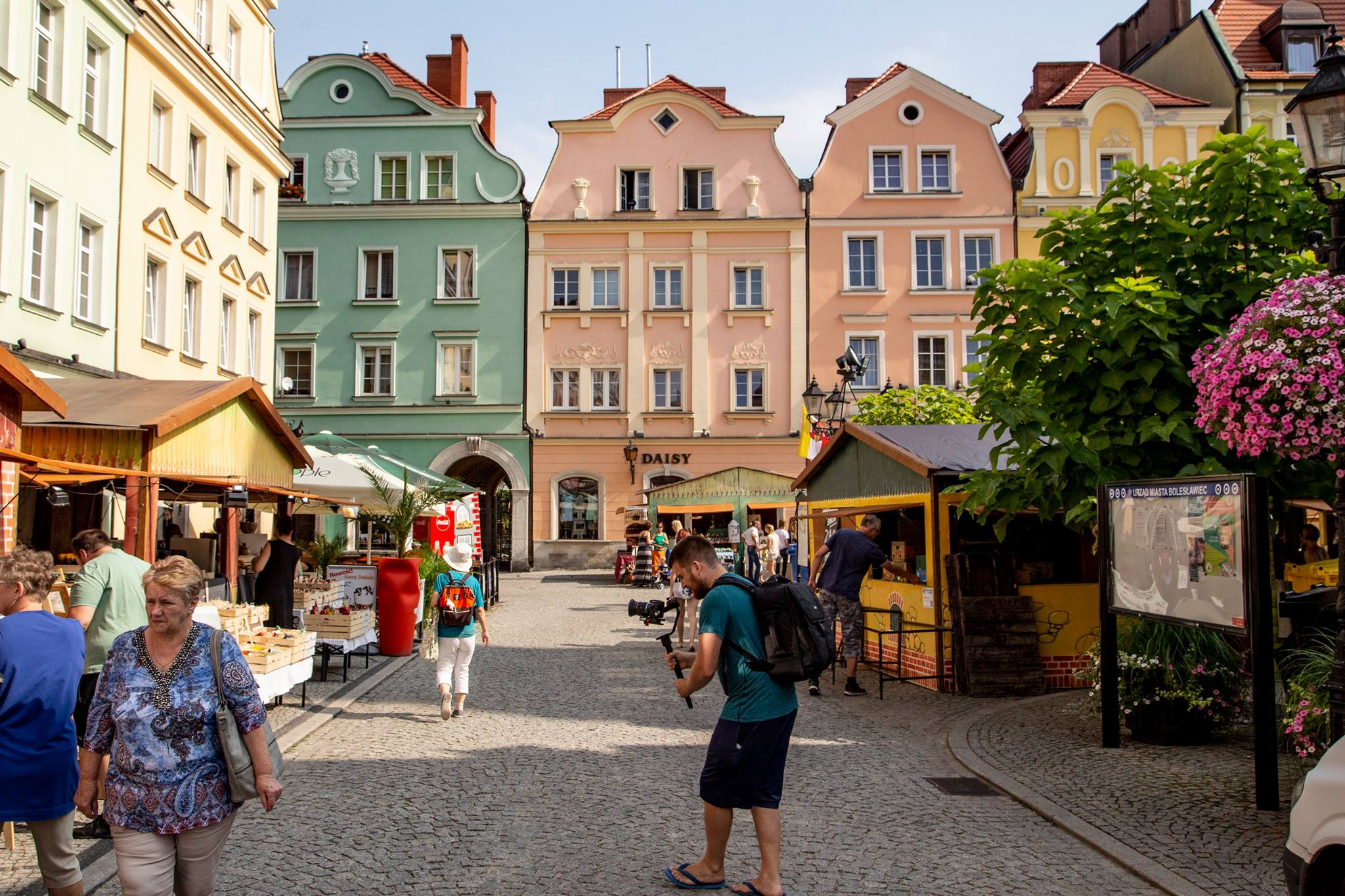 Videography isn't just capturing that moment. It's all the time and preparation that goes into that moment. It doesn't stop there though, those hundreds of clips get clipped down, arranged moved around, and as they arrange themselves, a story comes out. That story inspires a song, then that song inspires moments of synchronization. Audio is more than half of a video. Sometimes my favourite part of video is the black, blank, quite space between the emotions, a pause to feel the passion of the video. 
If I lost you in all that, I really just meant to say that video means a lot to me. The whole process is art, and every-time I edit a video, I pour my heart into it. 
My favourite part of creating a wedding video, is handing it over; being able to hear the joy of my brides and grooms as they watch my video makes everything worth-it!